XCV research projects
XCV is participating in following multidisciplinary research projects: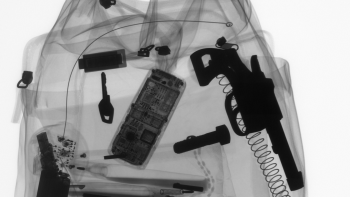 The focus of our research is on modern techniques to improve the effectiveness of baggage inspection, defect recognition in test pieces (castings, welds) and characterization of natural products.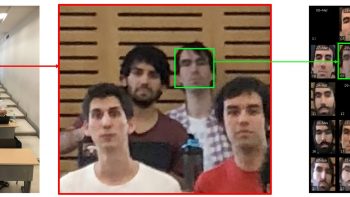 We are investigating the frontiers of human and computer vision working not only alone, but also working both in-collaboration recognizing face images.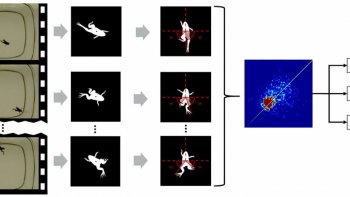 We are developing methods based on computer vision that can be used to characterize biological organisms and detect anomalies.